Sportscover eyes international expansion | Insurance Business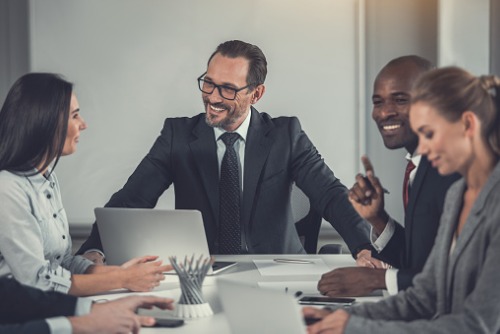 An Australian sports insurer is positioning itself for further international expansion after announcing two new appointments earlier this week.
Sportscover Australia welcomed John Tarcasio as its latest Sydney branch manager and senior underwriter while Tim Smith joined the team as an underwriting assistant.
"These are two really important and exciting appointments for Sportscover," said CEO Simon Allatson. "With the insurance and sports markets going through various transformations, having two experienced professionals join our team will bolster our plans for expansion."
Speaking to Insurance Business, Allatson said one the main trends currently impacting the sports space is that growing awareness of the need to manage risk more effectively.
"The more traditional view of insurance was that it was necessary to have but there wasn't that realisation that it can actually be of benefit to the business," said Allatson.
"We place a very high degree of importance on working with our sports clients to educate them on the benefit of managing their risk more effectively and that has a two-fold effect," he continued.
"It creates a safer and more productive environment for people to participate in their sport or recreation of choice and, secondly, it minimises risk and reduces likelihood that claims will be required therefore premiums can be maintained at a more affordable level."
Addressing plans for further expansion, Allatson noted that Sportscover currently has offices in Melbourne, Sydney and London but pays close attention to international markets.
"We're very mindful of opportunities in other parts of the world so we are looking in part at North America and South East Asia, to increase our presence in those markets," he said. "The fact that John is coming to us having spent time in the US, we view that as a very positive acquisition."
John Tarcasio joins Sportscover with extensive experience across various lines, including property and liability. Currently based in the US, where he has spent the last four years, Tarcasio previously spent 13 years with Lumley.
"I am very excited to be taking on this role with such a dynamic and successful company as Sportscover," said Tarcasio. "I have watched and admired their progression over the years and so it is great to now be part of the team."