Steadfast, AIMS join NIBA board | Insurance Business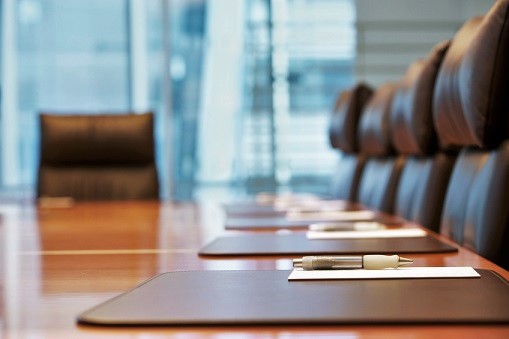 The
National Insurance Brokers Association
(NIBA) has announced that representatives from Steadfast and AIMS have joined the NIBA board.
Nick Cook, EGM - partner and broker services of Steadfast, and Glenn Schultz, AIMS general manager, will both become directors of the board from October 2016.
Cook has over 12 years' experience in the insurance industry whilst Schultz brings 35 years' experience to the board.
Graham Stevens, president of NIBA, said that having representatives from two of the biggest firms in the Australian industry is a great boon for the organisation.
"Having Steadfast and AIMS represented on the Board means NIBA represents the overwhelming majority of insurance brokers in Australia.
"Nick and Glenn's skills and experience complement the board's, which will put NIBA in a strong position to protect, enhance and promote the business of professional insurance broking in Australia."
Schultz noted that the strength of NIBA is integral to the future of broking in Australia.
"Part of what we must do is to build a really strong NIBA that brokers are absolutely confident in, that it will represent their interest and get the best result in whatever the issue is," Schultz said.
"The better NIBA represents brokers, the better brokers can do their job for clients and address the problems clients have."
Related stories:
UAC to hold 2016 Adelaide Underwriting Expo
Brokers play a 'vital role' in Australian society