Steadfast announces joint venture deal | Insurance Business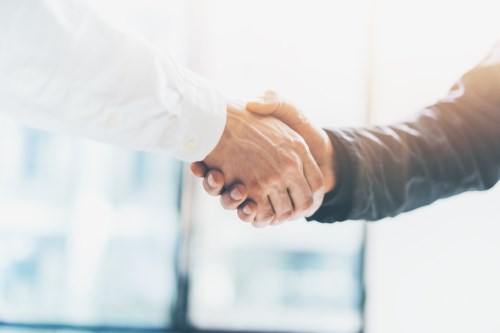 Steadfast and major agribusiness Ruralco have announced an agreement that will see the firms come together for a joint venture.
Ruralco has agreed to acquire a 50% interest in Ausure Consolidated Brokers (ACB), a subsidiary of Steadfast, that will see Ruralco Insurance merge into the ACB business.
"The immediate expansion of the insurance broker businesses extends the regional footprint of Ruralco and ACB's insurance book, consolidating the Ruralco Insurance network across Australia," Ruralco said in a statement.
"The established brand of ACB better positions the Ruralco Insurance network for future acquisitions and provides a foundation platform for growth."
Founded in 1996 with offices in New South Wales, Victoria and the ACT, the business is now national with over 330 authorised representatives across the country.
The investment in ACB supports the agribusiness strategy to further develop its presence in the financial services market.
The transaction is expected to be completed in a number of weeks.
Related stories:
Steadfast sets financial pace
Steadfast cuts all ties with troubled Kiwi brokerage