Steadfast launches Well Covered | Insurance Business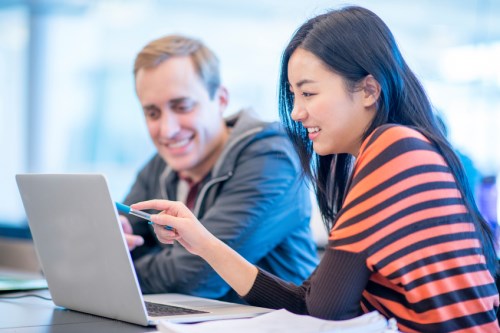 Broker network Steadfast has unveiled a new online magazine created to help entrepreneurs build and secure their small businesses and enhance their lifestyle.
The online magazine, called
Well Covered
, will provide readers with information about business, lifestyle, technology, and the community. Over the coming months, it will feature articles that will help readers gain a deeper knowledge of key areas of insurance and its importance to families and businesses.
Well Covered
will also keep readers up-to-date with the latest innovations in the business and finance world and give them access to extras such as videos, infographics, interviews, and case studies, to help them find answers to their SME, lifestyle, and insurance questions.
Robert Kelly
, Steadfast director and CEO, said the content is aimed at small businesses to help them better understand the insurance idnustry.
"Being a small business owner means juggling many different hats. Not only are you responsible for everything from marketing to finance and administration, but you need to balance your home and family life as well," Kelly said in a statement.
"At Steadfast, we want to make things easier for you, and make sure you have the knowledge and skills you need to secure your business and lifestyle. That's why we're bringing together information about business, lifestyle, technology and the community in our new online magazine, Well Covered.
Well Covered
can be accessed
here
.
Related stories:
Steadfast leader reveals soft market tips
Steadfast announces 45% profit boost