Steadfast reveals final share price | Insurance Business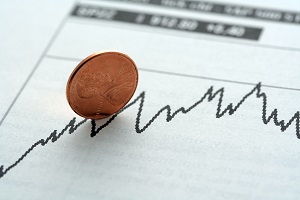 Steadfast's IPO shares will be priced at $1.15 after completing the book build yesterday, the cluster group has confirmed.
The stated share price should raise total of approximately $334m before costs. The price is at the upper end of the indicative price range of $1.00 to $1.20 per IPO share.
The book build was open to institutional investors in Australia and a number of other eligible jurisdictions. Steadfast said the institutional offer was strongly supported by a range of high quality investors.
Robert Kelly, managing director and CEO of Steadfast, said: "We are extremely pleased with the overwhelming response from retail and institutional investors and look forward to welcoming them as shareholders."
Steadfast's shares are expected to commence trading on the ASX on a conditional and deferred settlement basis from Friday under the ASX code 'SDF'.
Allotment of IPO shares will occur on Wednesday 7 August.