Suncorp bags two LGBTI inclusion awards | Insurance Business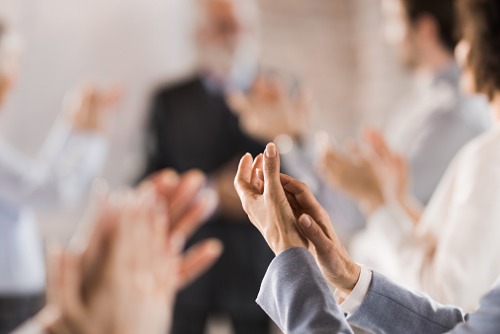 Insurance giant Suncorp has been recognised at the 2019 Australian LGBTI Inclusion Awards, which celebrate organisations for LGBTI inclusion based on the results of the Australian Workplace Equality Index.
The event, hosted by Anton Enus and Bob Downe, at the Hyatt Regency Sydney, saw Suncorp awarded Silver Employer Status; while Suncorp-owned AAMI's "Road to Broken Hill" TV commercial won Best External Media Campaign.
Pip Marlow, Suncorp CEO for customer marketplace, said the two awards were a great endorsement of Suncorp's commitment to diversity and inclusion.
"I passionately believe that we will only be our best when our workforce is as diverse as the communities in which we live and operate," Marlow said. "I am proud that Suncorp has been recognised for the work we are doing to champion an inclusive workplace, as well as being recognised as a leader in our inclusive approach to marketing."