Suncorp, nib announce extended partnership | Insurance Business Australia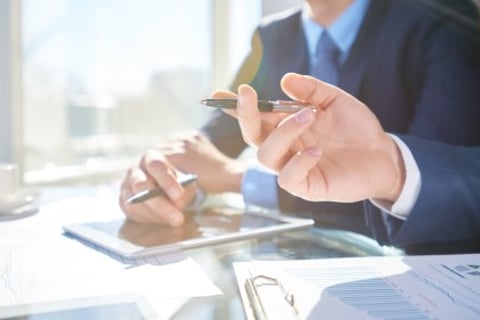 Suncorp
and nib have announced an extension of their partnership which will see the companies launch a new suite of private health solutions.
Suncorp is currently aligned with nib through its Apia brand and the extension will allow customers to access health insurance under Suncorp Insurance from December, and AAMI Insurance from early 2017.
nib will act as the underwriter, handle claims and provide administrative support for the suite of products which will be available through various Suncorp distribution channels.
"A new health insurance offering across our brands reflects our commitment to delivering greater value for our customers – giving them easy access to our services and solutions through the Suncorp Marketplace," Suncorp CEO and managing director,
Michael Cameron
said of the deal.
Mark Fitzgibbon, CEO and managing director of nib, said that partnership will allow the insurer to access a greater number of customers.
"We've invested heavily in recent years in building our capabilities to partner with companies like Suncorp," Fitzgibbon said.
"From our own perspective, this extension connects us with Suncorp Insurance and AAMI Insurance customers across the country."
Related stories:
Broker network AUB Group reveals direct life partner
Aussie insurers look to extend nat cat cover