Swiss insurer opens Australian office | Insurance Business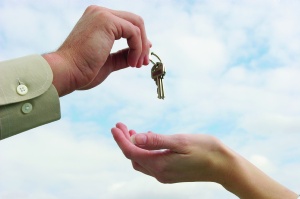 Allied World
Assurance Company Holdings is opening a new branch office of Allied World Assurance Company, Ltd in Sydney, Australia to further expand distribution networks in the Asia Pacific region.
William Cotter, executive vice president, Asia Pacific Division, has been appointed to oversee the build-out of the branch and is now resident in Sydney. Cotter has been responsible for insurance operations in the region since opening Allied World's Hong Kong branch in 2008.
The new branch office is located at 264 George Street, Sydney, NSW 2000 and will initially offer general insurance products in general casualty, healthcare provider facility liability, professional liability, mergers & acquisitions and trade credit insurance.
William Cotter said: "There is tremendous potential for growth in the Asia Pacific region. Our new office in Sydney will allow for greater proximity to our trading partners and clients, and we look forward to working with them to build out a first-class offering."
Frank D'Orazio, president of international insurance added: "Allied World has been successful in both the Hong Kong and Singapore marketplaces by offering exemplary service and innovative risk solutions to our clients. We expect that our new Sydney branch will allow us to continue to advance that momentum in Australia."