Swiss Re on impact of the US/China trade war and Brexit | Insurance Business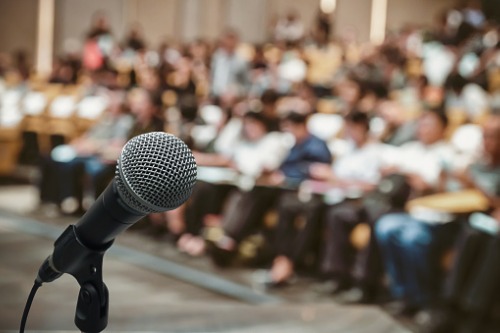 At the recent Swiss Re Institute (SRI) Global Economic and Insurance Market Outlook 2020/2021 event, Swiss Re's group chief economist, Dr. Jerome Haegeli, and chief economist Americas, Dr. Thomas Holzheu, discussed a review of major trends in the sector from 2019 and the outlook for the next two years.
Among the key takeaways from this discussion, it emerged that the SRI expects that global economic growth will weaken in 2020 and 2021, and that interest rates are likely to remain low and negative for longer while the risk of recession remains elevated. In the insurance sector, however, premiums continue to grow as a trend, with the recommendation being that insurers should continue to carefully realign their product mix and investment activities.