This week's top insurance jobs - July 22, 2019 | Insurance Business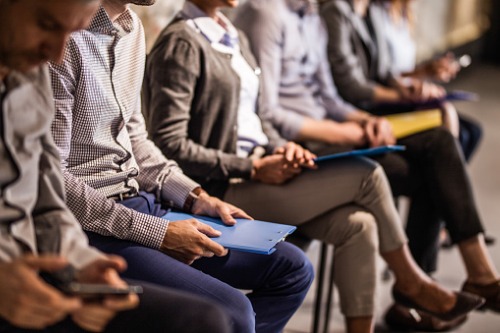 Looking for a change? Here are this week's top jobs across Australia. You can find last week's round-up here.
Legal assistant, Zurich Insurance Group
The Sydney-based role is primarily to support the legal department to efficiently and effectively deliver legal services to Zurich's businesses in Australia and New Zealand and to provide general administration support to the broader corporate governance team. You can apply here.
Team member, Westpac Group
Westpac Group is looking to hire a new Parramatta-based member with a passion for customer service to support international payments and investigations by undertaking inbound and outbound calls and conduct investigations of day-two outstanding items across the payment, service, and operations (PSO) business. You can apply here.
Customer service consultant for AMP Life, AMP
AMP is looking to hire a key member for its Sydney-based inbound contact centre for AMP Life, to take calls from its clients in relation to its insurance products. You can apply here.
Junior data analyst, HCF
The Sydney-based role will provide reporting, analytical, and campaign support to management and other stakeholders, and will investigate and provide explanations on data trends and recommend solutions to problems. You can apply here.