This week's top insurance jobs - March 23, 2020 | Insurance Business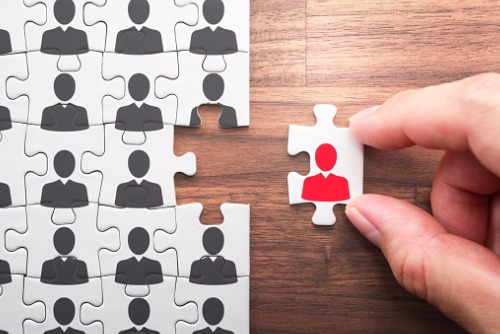 Looking for a change? Here are this week's top jobs across Australia. You can find last week's round-up here.
Policy officer of the insurance branch, ACT government
The insurance branch is looking to hire an enthusiastic individual who is willing to learn and have well-developed skills in working with legislation, policy and analysis, and written and oral communication to take part in a significant community initiative. You can apply here.
Risk, resilience, and insurance officer, Moreland City Council
This newly created role will be responsible for coordinating the operational risk program (including fraud risk), management of the insurance program, and business continuity framework. You can apply here.
Insurance servicing reviews specialist, AMP Life
This Victoria-based role will act as a specialist resource within AMP Life's operations and BPO. They will provide customer service in the end-to-end process for the insurance servicing reviews team and proactively assist with all functions as required including (and not limited to) adviser relations, annual review/audit functions, accounts maintenance, commissions, and business and regulatory reporting. You can apply here.
Insurance Investigators, Maurice J Kerrigan & Associates
The investigative services provider is seeking experienced, licensed investigators with excellent understanding of compulsory third-party, public liability, workers' compensation investigations, and bullying/grievance and misconduct, to conduct personal injury and general investigations. You can apply here.