This week's top insurance jobs - October 14, 2019 | Insurance Business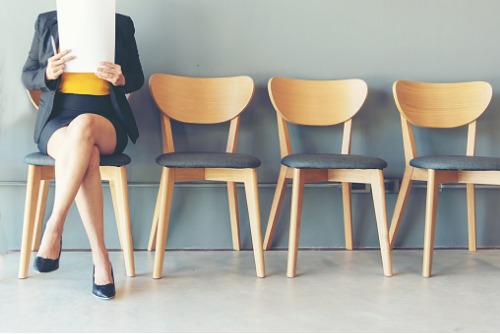 Looking for a change? Here are this week's top jobs across Australia. You can find last week's round-up here.
Workers' compensation review officer for NSW Police Force, Corporate Services
This Parramatta-based, temporary, part-time opportunity involves providing service delivery by ensuring benefits are remunerated and reimbursed in accordance with NSW workers' compensation legislation and the NSW Police Act. The role is open to Australian Aboriginal and Torres Strait Islander people. You can apply here.
Insurance product manager for pet insurance, Cover Genius
Cover Genius is looking for an insurance product manager who specialises in pet insurance, but also has a broad insurance skillset, to identify commercial opportunities for insurance-product development, develop new products, and manage existing portfolios. The role will be based in Sydney. You can apply here.
Insurance services lead, Marsh & McLennan Companies
This Wollongong-based role will lead the introduction of and continually review best practice activities within claims management and underwriting functions, working with the team to reduce operational risk, administration errors, and omissions. You can apply here.
Junior analyst for insurance, NRMA Motoring & Services
This Sydney-based role will help the business identify and manage risks and effective insurance programmes for the NRMA Group, as well as identify opportunities to achieve better outcomes. You can apply here.