This week's top insurance jobs - October 28, 2019 | Insurance Business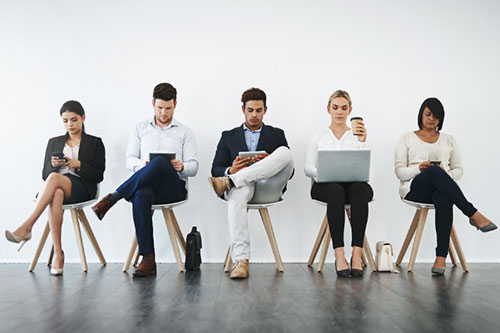 Looking for a change? Here are this week's top jobs across Australia. You can find last week's round-up here.
Consultants for insurance operations, Marsh & McLennan Companies
The company is looking for administrators to join its insurance service team, to assist across all aspects of client service, including client contact, policy administration, claims management, and technical support. For applicants in Melbourne, you can apply here. For those in Sydney, click here.
Executive manager for risk and insurance services (chief risk officer), Country Fire Authority
The executive-level role, to be based in Burwood East, Victoria, involves leading a centralised enterprise risk and insurance services function, providing expert advice on the identification, management, and treatment of risks and integrating risk considerations into strategic planning and business decision-making. You can apply here.
Manager for insurance sector, financial services risk management, EY
The successful applicant, preferably with some five years' general and/or life insurance experience and knowledge of risk-management frameworks in insurance organisations, will join the company's financial services risk management team in Sydney. You can apply here.
Insurance helpline consultant, Marsh & McLennan Companies
The Victoria-based opportunity is open to applicants with a minimum of two years' experience working within an insurance claims or customer service environment and involves providing superior professional front-line support in relation to superannuation insurance claims and underwriting queries. You can apply here.