Transcripts highlight insurers' interest in blockchain | Insurance Business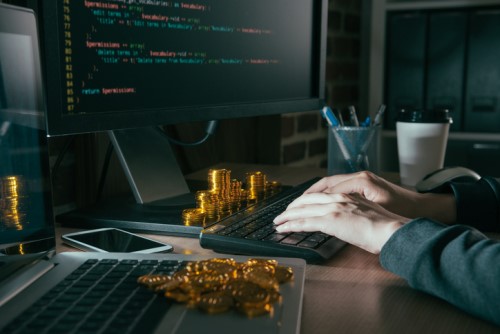 If you talk about it, it means you're thinking about it. That's the belief of Thomas Mason, a research analyst at S&P Global Market Intelligence, who examined global insurance firms' call transcripts to gauge their keenness when it comes to blockchain technology.
According to Mason, conference calls provide a useful barometer of a company's interest in blockchain as they indicate that executives think about it. Now it's been revealed which side of the planet is most interested.