Travel insurer pledges continued support for beleaguered airline | Insurance Business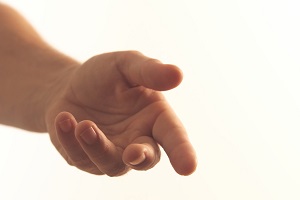 Cover-More travel insurance has issued a statement to express its position regarding its insurance cover in relation to the MH17 disaster.
The company says there has been confusion in some media reports about their policies, which are underwritten by Great Lakes Reinsurance UK plc trading as Great Lakes Australia, a wholly owned subsidiary of the Munich Re Group.
"Like everyone, Cover-More is shocked by the recent tragedy and we offer our deepest sympathies to all who are affected.
"Cover-More wishes to state our position very plainly and clearly," said the statement.
"Under Cover-More travel insurance policies there is provision for accidental death, overseas funeral or repatriation costs, luggage and travel documents and additional expenses.
"This is the coverage position that we communicated to all our partners and via our website on Friday 18 July 2014. We encourage family members of MH17 passengers to contact us directly on +61 2 8907 5619."
The statement goes on to praise the manner in which Malaysia Airlines has conducted itself.
"We believe that Malaysia Airlines continues to distinguish itself by the dignified and compassionate approach they are taking with customers and prospective customers," it said.
"To be absolutely clear about Cover-More's position with Malaysia Airlines, there is no change to our travel insurance policy coverage or benefits for anyone wishing to fly with Malaysia Airlines.
"Malaysia Airlines is a valued partner of Cover-More and we will continue to support them in any way we can."