Two APAC start-ups among finalists of Zurich Innovation Championship | Insurance Business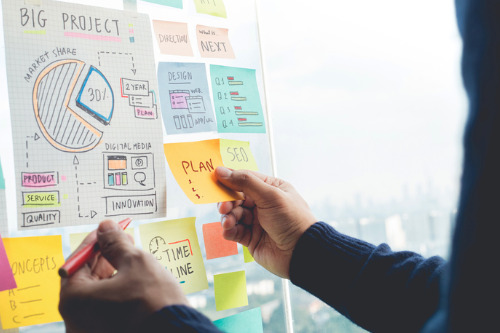 The finalists of the Zurich Innovation Championship 2020 have been announced – with two of them coming from the Asia-Pacific region.
According to Zurich, the competition, which attracted around 1,400 entrants, features a range of innovative ideas that seek to solve some of society's most pressing challenges. These include financial literacy for children, parametric insurance, and climate-related catastrophic risk modelling.
The eight finalists were chosen from 25 contestants selected by Zurich businesses around the world to work with them in a "proof of concept" phase. The finalists will work with Zurich to refine their projects, leading up to a final presentation before Zurich's group executive committee in October.
One of the two Asia-Pacific finalists, Australia-based Pops! Diabetes Care worked on an alternative to traditional blood sugar testing. Through a mobile phone app, users can manage their condition with such features as real-time glucose monitoring and AI-driven virtual coaching.
Meanwhile, Hong Kong-based Mellow developed an interactive personal finance app for children and parents that teaches financial literacy and good money habits. The app is paired with a children's prepaid card to digitalise pocket money, track spending and savings, and provide parents with a way to reward positive behaviours.
"The Zurich Innovation Championship is about much more than creating new insurance solutions," said Stuart Domingos, head of group innovation at Zurich. "These start-ups and entrepreneurs are bringing enthusiasm and creativity to the task of solving some of our world's most pressing challenges. Together, we intend to offer our customers worldwide new ways to help build a sustainable and efficient future."
The finalists from other global regions are Parametrix and Wenalyze from Europe, Middle East & Africa (EMEA); DeepAgro and DESCIFRA from Latin America; and Jupiter Intelligence and ClaimFlo from North America.