UAC names QBE as strategic partner | Insurance Business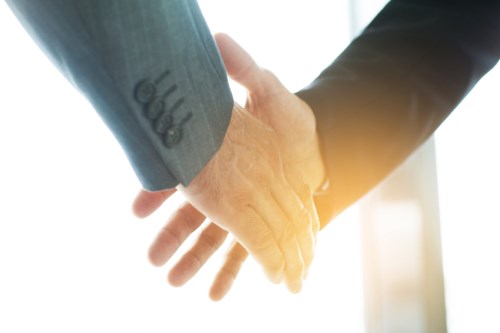 The Underwriting Agencies Council (UAC), an industry organization of underwriting agencies in Australia and New Zealand, has announced QBE Insurance as its latest strategic underwriting partner.
In July, UAC announced that it was seeking a new partner to help drive growth in the underwriting agency sector.
According to UAC general manager
William Legge
, UAC benefited from "a good volume of inquiries from insurers and non-insurers into the opportunities UAC provided in a strategic partnership relationship."
UAC chairperson
Lyndon Turner
commented on the partnership, saying: "We are pleased to welcome QBE aboard. From initial meetings they were keen to support the initiatives and assist in our strategic plan to continue to support our members' wants and needs. We look forward to working closely with QBE to meet their desires through this new partnership."
Meanwhile, Jason Clarke, QBE's executive general manager for intermediary distribution, said that the insurance company is proud to lend its support to the UAC.
"UAC provides a valuable platform for industry participants and representation for its members. QBE is delighted to be working collaboratively with UAC through this new strategic partnership," he said.
"As a global leader in the sector, this partnership demonstrates our commitment to investing in the industry and, working with UAC, we can share best practice knowledge and provide professional development opportunities for our people."
Related stories:
Former IAG CEO makes insurance return with QBE
Brokers 'can't put their heads in the sand' on insurtech
UAC partners with insurance analytics forum