UAC on the hunt for new board directors | Insurance Business Australia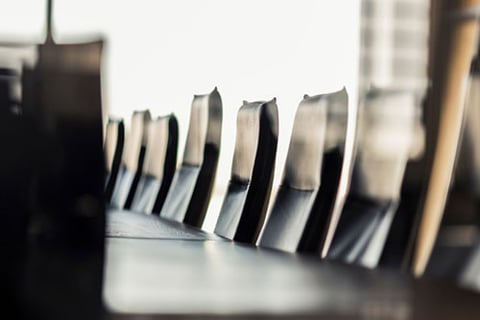 The Underwriting Agencies Council (UAC) is calling for nominations for four vacancies on its board of directors.
UAC directors for 2020-2021 must be nominated by a representative of a full voting member of the peak underwriting body and be seconded by a representative of a full voting member. All agencies must be financial.
The nomination form is available at the UAC website and must be submitted to general manager William Legge as soon as possible. Nominations close on November 08.
UAC's annual general meeting will be held on December 11 at Lloyd's Australia level 9, 1 O'Connell Street, Sydney. The notice of meeting will be distributed after nominations for directors have closed.