Underwriter and insurer announce latest partnership | Insurance Business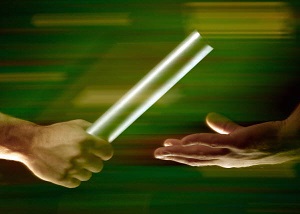 Assetinsurer and underwriter Australian Owner Builders Insurance Services (AOBIS) have announced a new partnership which will see the launch of a new product for a key insurance market.
The insurer and underwriter will combine their expertise to launch a new owner builder warranty insurance product for Victoria and Western Australia, where the insurance is mandatory for owner builders selling their homes in the statutory period.
AOBIS hopes that the partnership with Assetinsure will see the business continue to grow as Emily Brooks, an underwriter with AOBIS, said that the new partnership will pay dividends for brokers.
"We are excited to have this new partnership with Assetinsure as the only private insurer in this warranty field," Brooks said.
"With their background and our quick turnaround, it is a winning combination for brokers seeking to help their client through the 'minefield' of warranty insurance."
Gregor Pfitzer, CEO of Assetinsure, said that the partnership continues the work done by Assetinsure to further their strategy in niche product lines.
"Assetinsure is delighted to be involved in this speciality class and to teaming up with a very experienced agency who are leaders in this builders warranty area.
"This complements our strategy of supporting non correlated niche specialty insurance businesses," Pfitzer said.
Assetinsure were
recently purchased by New Zealand insurer CBL
as the international business
looks to grow its Australian footprint.