Underwriter announces string of changes | Insurance Business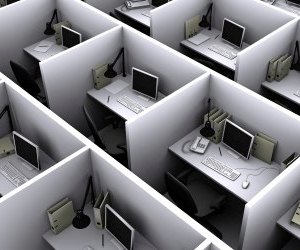 MECON Insurance has announced several changes throughout its business across Australia.
In the biggest move, Daniel Joiner will become senior development underwriter in the Perth office of the company.
Replacing Joiner will be Stewart Roberts who joins the company and its Melbourne office as senior underwriter, with a long history of working in the Victorian market. Joiner has worked his way through the ranks of the group and will take over from Colin Ferguson who moves to Melbourne for personal reasons.
Joiner will be joined in Perth by Louise Benton who will take up and underwriter support role in the office, transferring from the Sydney branch.
MECON CEO
Glenn Ross
said it is an exciting time at the company and highlighted the growing Perth office as a reason for enthusiasm.
"Whenever a new staff appointment or staff change is made, you hope that it proves to be for the better.
"With the appointment of Stewart, the relocation of existing staff to Perth and Elise's promotion, all of my expectations have been exceeded by these young people and that demonstrates their quality, maturity and focus.
"Frankly, I'm delighted."
The company has also announced the promotion of a new underwriter as Elise Quinn joins the team.
Quinn said of her rise through the ranks of the business: "I started at MECON in 2006 and it has been a fun journey with the MECON family.
"I'm constantly setting myself new goals and my new role as underwriter is a proud achievement."
You may also be interested in:
Five Minutes With… Ross Webster, NSW State Manager, MECON Insurance
Underwriters facing pricing and business model test
'Super tall' buildings pose new challenges for insurers