Underwriter releases new personal accident product | Insurance Business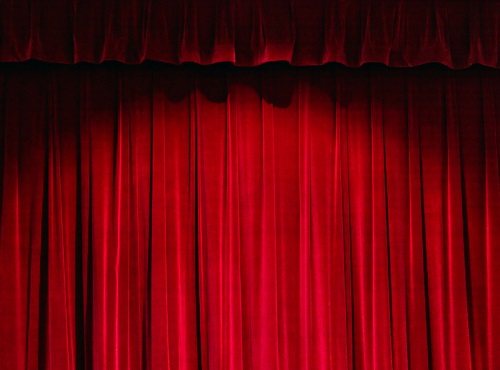 The MECON Winsure Insurance Group has unveiled a new personal accident product which is available online.
The MECON Winsure individual personal accident/sickness cover is available through MECON Winsure's web-based quotation system, MECONLINE.
MECON Winsure's latest product, and the group personal accident/sickness and voluntary workers cover, can insure more than 200 occupations including volunteer workers, transport operators, writers and health specialists.
According to the company's CEO Glenn Ross, using the online system will save brokers time and make transacting this business very easy.
"Through MECONLINE, brokers are able to request and print quotes for their individual personal accident cover anywhere, anytime," he said. "They can generate auto-rated quotations, bind and produce documentation, including a proposal form or save the quote to view later, edit and print that quote whenever required."
"Our personal accident cover is one of the most flexible products of its kind," said Ross. "We offer personalised policy wordings for group plans and enterprise bargaining agreements which we can tailor to suit individual needs."