Underwriter secures major motor company deal | Insurance Business Australia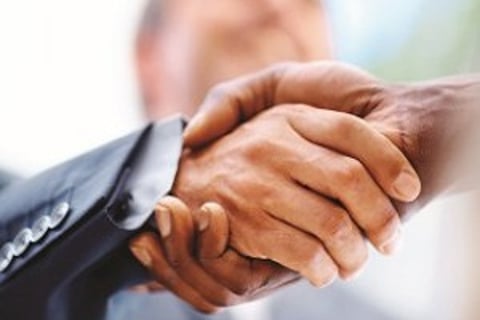 NM Insurance has extended its partnership with Yamaha Motor Australia and Yamaha Motor Finance to become the sole underwriter for its motorcycle and marine insurance in Australia and New Zealand.
This follows a change in the underwriter's legal entity from Nautilus Marine Insurance Agency to NM Insurance on Monday.
NM has been in partnership with Yamaha for more than seven years. It plans to expand operations to ensure Yamaha dealers continue to have the specialised and exclusive support they require to provide their customers with a premium customer service experience.
The partnership means the Yamaha dealer network will have access to exclusive tools, insurance products unique to Yamaha dealers, benefits and incentives.
Lyndon Turner, NM Insurance CEO, said: "We are proud to extend the partnership with Yamaha, we have a set of mutual business goals, to be market leaders in all business areas we operate in. Our insurance products, support, dynamics and infrastructure will ensure success with this moving into the future."