Underwriter whets broker appetite with new PI offering | Insurance Business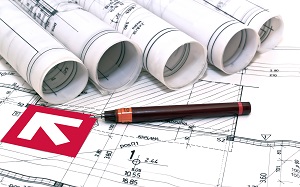 Brooklyn launched a professional indemnity product for the design and construction industry in a bid to meet broker demand.
The Design & Construct product has been tailored to provide cover for the key exposures in engineering, architecture, surveying, construction/project management, town planning, drafting, and certification.
Cover is provided for up to $10million and is backed by Certain Underwriters at Lloyd's.
"We estimate a target market of 300,000 plus professionals are spread across these professions," Rob Collyer, Brooklyn's professional lines underwriting manager said.
"While we have been involved in this area for some time, we have tended to focus on the smaller professionals engaged in lower risk segments of the construction industry such as suburban engineers and architects for example.
"We are now excited to announce that we have broadened our risk appetite with the release of a specific policy aimed at the full scope of small to medium sized construction related professionals."
To speak to Brooklyn about its offerings, please contact Rob Collyer at robc@brooklynunderwriting.com.au.