Underwriting agency announces executive changes | Insurance Business Australia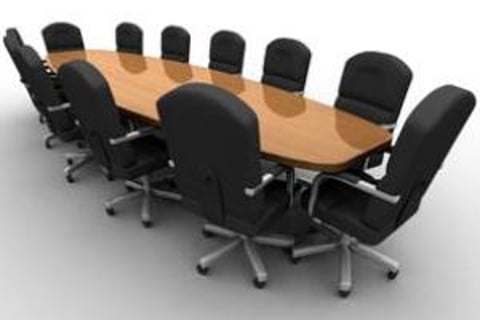 Sterling Insurance
has announced three major changes to its executive board.
Chris Dardaneliotis has been appointed as CEO of Sterling, taking over from Tony Parington who has been appointed chairman with George Condell stepping down from the role but remaining as a director of the firm.
The string of changes will have no other effect on the management team and the board remain the same, it was stressed in a company statement.
Commenting on the changes, Parington highlighted the experience and skill of Dardaneliotis and noted that the internal promotion highlights the strength in depth of the company.
"This is a great opportunity for Chris and is an example of promoting talent from within an organisation.
"It will also allow both George and I to focus on further developing the business. Chris has previously been the acting CEO in my absence so he's in familiar territory," Parington continued.
Dardaneliotis thanked both Parington and Condell for their service to Sterling and noted that he hopes to build and shape the company on the solid foundations that already exist.
"Under both Tony's and George's leadership, Sterling has built a solid reputation in the market because of a great team, exceptional service and market-leading products to their target market: brokers.
"As such, I don't expect Sterling's approach to change but as always, there will be adjustments."