Underwriting agency hires property portfolio leader | Insurance Business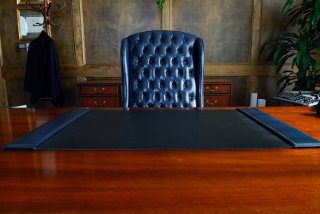 SLE Group, which operates
SLE Worldwide Australia
, Mobius Underwriting and Pacific Underwriting, has appointed Adam Thackeray as senior property underwriter.
Thackeray will work predominantly with Mobius and will provide national support across the property and industrial special risks and strata product lines of the company.
Mobius general manager, Stuart Warden, welcomed the hiring of Thackeray and believes his prior experience and familiarity with the Lloyd's market will help the company expand its portfolio.
Thackeray will "work with the Mobius team to build on our strengths in commercial and large corporate property programs and residential strata, and focus on Mobius's entrance into the commercial strata market," Warden said.
Having previously worked for
Allianz
as state underwriting manager for New South Wales and Australia Capital Territory and as property underwriting manager for
Miramar Underwriting
, Mobius will use Thackeray's experience to further develop its brand.
Thackeray replaces Warden who was
promoted to general manager at the company in October 2014.