Underwriting agency secures Lloyd's binder | Insurance Business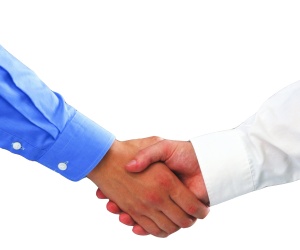 Specialist Lloyd's coverholder ASR Underwriting Agencies Pty has established binders with Lloyd's Syndicate 609 Atrium Underwriters Ltd.
The move enables ASR to offer increased capacity, and liability limits on the Atrium-led program from $20m to $25m.
ASR CEO and MD John Flower welcomed the addition of Atrium to the agency's security, adding that the new deal will allow ASR to "offer exciting new products to the broker market, which will be rolled out soon".
ASR also added Lloyd's Syndicate 1200 – Argo International – to its security from October 1. Argo will write ASR's specialist professional indemnity and management liability lines, including a range of niche schemes for which ASR is renowned among brokers as a specialist.
Flower said it was business as usual for ASR's 1,000-plus brokers across Australia. "We're a long-established coverholder with profitable results across a wide variety of markets, and that will continue," he said. "Our broker network values the independence we bring to the market and our underwriters also respect that independence."
ASR's seven-year relationship with Lloyd's Syndicate 2007, Novae Group plc, which underwrites liability for several of ASR's specialist lines, including light engineering, industrial and the scaffolding industry, remains in place.