Underwriting agency unveils offering said be 'only one in market' | Insurance Business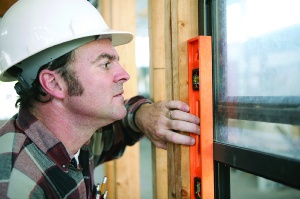 Australian Owner Builders Insurance Services (AOBIS) has launched a new product, providing content cover for owner builders renovating their home.
The policy is a combined construction and contents policy, underwritten by
Calliden
and designed by AOBIS.
AOBIS managing director Philip Graf said current house and contents policies treat the owner builder home as a building site and do not cover the owner builder for theft or damage because the chances of loss of possessions has increased dramatically.
"This product is the only one in the market for owner builders that provides that additional peace of mind for those who are undergoing an extension or renovation to their home," he added.
AOBIS manager Stacey Newham added: "We are thrilled to have this new product added to our portfolio and being able to service our brokers. We know that this will be a differentiating factor for our brokers, as this product is unique to us."