Unnecessary delays hamper personal injury claims performance | Insurance Business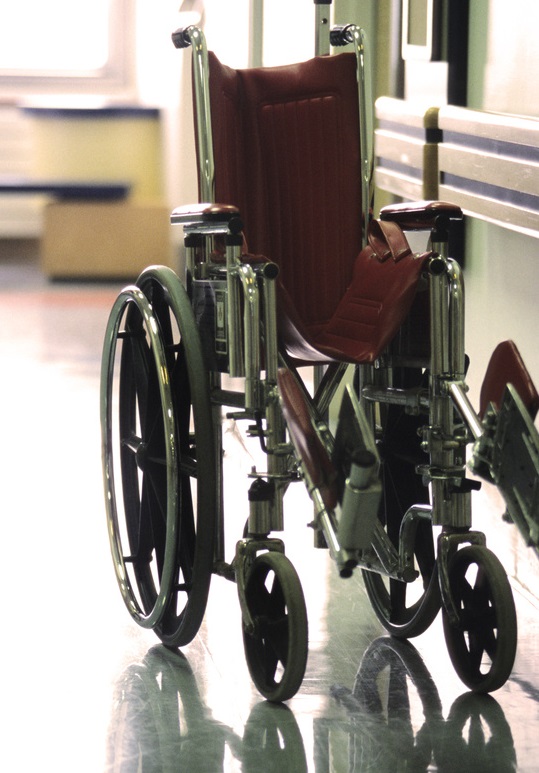 Personal injury claims performance across the industry can improve if unnecessary delays in providing treatment are reduced.
"As a national provider operating in multiple personal injury schemes throughout Australia,
Suncorp
knows from experience that the quicker a claim is progressed, the better the expected result for the injured person," said Paul Smeaton, executive general manager statutory claims with Suncorp Commercial Insurance.
"The current reality is that optimal intervention is not always being achieved."
Suncorp Statutory Claims has embarked on a program to improve consistency and reduce intervention timeframes across its Workers Compensation and Compulsory Third Party claims teams. The objective is to implement best-practice claims management across all Suncorp's personal injury claims teams.
"Rather than focusing on the maximum time that a particular scheme's legislation allows to make a determination on a claim, the aim is to get things moving as quickly as possible," said Smeaton.
"The impact of early intervention can be profound in the life of a claim, so it's important that the industry keep looking for ways to remove unnecessary delays in the process."