US telematics business in talks with local insurers to deploy Aussie solution | Insurance Business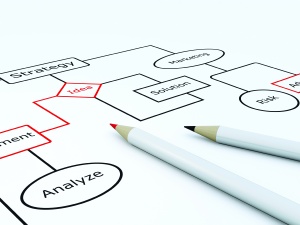 US insurance telematics provider Modus and Australian GPS tracking and mobile resource management provider Ezy2C have joined forces to launch a telematics solution in Australia and say "a number of insurers" have expressed an interest in it.
Modus GO enables insurers, businesses and consumers to tap into and utilise data from automobiles, trucks and buses. The solution focuses on driver safety and data analysis for insurance premium profiling, and while it is primarily geared at personal lines insurance, there are plans to extend the offering to commercial lines too, using Ezy2C's commercial vehicle customer base.
The solution has already been deployed in the US and the European Union through brokers and insurers such as Allstate Corporation in the US, and the companies are looking to do the same in Australia, tailoring products to suit customers.
Ezy2C CEO Evan Penn told
Insurance Business
: "Ezy2C have just brought this solution to Australia and are in discussion with a number of insurers. The early response from the Australian insurance sector has been enthusiastic due to the massive uptake of the solution in the US and UK/EU."
Asked if Australia is ready for telematics, Penn said: "We certainly believe the Australian insurance industry is ready for telematics. Australia is an early adopter in most technology applications and in this case we are actually lagging behind the US and EU."