Weekend Update: Job cuts, a major new entrant and new product launch | Insurance Business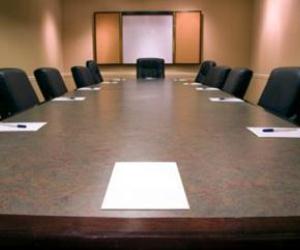 Making news this week, one international player is to cut its senior management workforce by 23%, a major new entrant makes its bow in the Australian market and a specialist player launches a new product.
AIG announced that it plans to cut more than 20%
of its executive positions as the company recovers from a poor third quarter performance.
The cuts will affect roughly 300 to 400 top-level managers with more to follow next year, according to reports from
The Wall Street Journal.
Locally, a major new player has made its bow in the Australian commercial market as
Calibre Insurance announced its entrance this week.
The company, formed out of the acquisition of
Calliden
, will be subsidiary of Munich Re and will be led by CEO Mike Hooton.
Finally,
Beazley
Australia
announced the launch of a major new product this week designed to help businesses facing weather risk.
The product, called Weather Guard, is a "radically new concept," for the Australian industry and will help businesses with a diverse range of risks in the contingency space.