Wesfarmers Insurance MD heads into retail | Insurance Business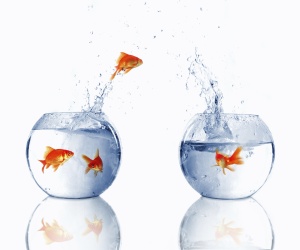 The current managing director of Wesfarmers Insurance, Rob Scott, will become finance director of Coles.
Wesfarmers' managing director Richard Goyder said Scott has "performed extremely well" and has done this against the backdrop of what was an "extremely challenging period for the entire insurance industry."
"Rob has demonstrated exceptional financial skills and business leadership," said Goyder. "That experience will enable him to make a significant contribution to continued performance improvement within the Coles businesses, and will bring further commercial capability to Ian McLeod's leadership team."
Scott will move to his new role at Coles in February. His replacement as head of Wesfarmers' Insurance division, on an acting basis, will be Anthony Gianotti, currently finance director in that division, while a process is undertaken to choose a permanent replacement.
---