Westcourt General Insurance Brokers: 4th Top Brokerage of 2014 | Insurance Business Australia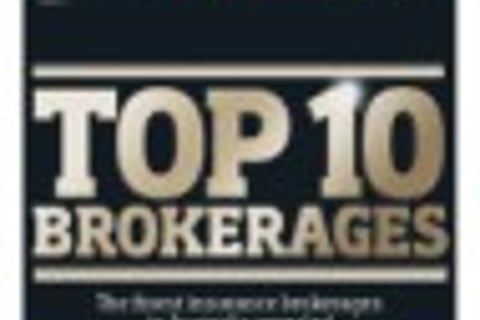 Westcourt General Insurance Brokers
Last years' ranking: 7
JEFF HOLLANDS, MANAGING DIRECTOR
What's been the highlight of the last year for your business?
Getting recognition within the industry. We had six ARs place in the
Insurance Business
Elite Broker Top 30 this year, and Westcourt General placing in the
Insurance Business
Top 10 Brokerage two years in a row has been icing on the cake.
What would you say was the biggest challenge of the last year?
We have undergone a significant period of growth over a short period of time, which has been exciting but has also presented a new set of challenges. As a result, over the past 12 months we have been reviewing the way our business operates to ensure our ARs continue to receive a high level of service and our staff have the resources they require to do this.
Is there a philosophy or practice that you feel sets your brokerage apart?
[We are] often told our company has a 'family feel' – joining our network seems to make people feel like they are joining the Westcourt family. Part of this is due to our company having an active AR committee that has a nominated representative from each state.