What are the trends shaping the future of insurance? | Insurance Business Australia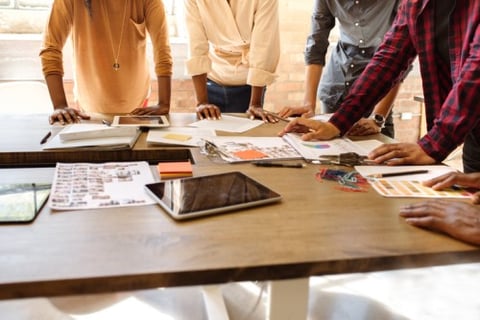 The insurance industry is facing unprecedented levels of innovation and technological disruption.
Brokers with their eye on the future and who want to stay ahead of the pack know that knowledge is power.
At the Insurtech Summit 2019, delegates can find out what the emerging trends shaping the future of insurance are. The summit features a panel of leaders in insurtech, brokers and insurers, including Glenn Broadhurst, global general manager – digital & direct of Cover-More Group, Clint Kerekes, global chief operating officer at Claim Central Consolidated, Andrew Whittle, head of agency at Gallagher, Naby Mariyam, chief executive officer of Coverhero, Cecilia Warren, director – research and development customer labs at IAG.
They will discuss how to improve the business of today while building the insurer of the future; what skills are needed in the insurance workforce of the future, and how to navigate through disruption.
To see what else is on the agenda, click here.
Super saver discounts are now available to Insurance Business readers. To find out more and book, go to http://www.ibinsurtechsummit.com/.
Insurance Business' Insurtech Summit will be held at the Westin in Sydney on Thursday 28 February 2019.