WTW strengthens Australasian M&A practice with senior hire | Insurance Business Australia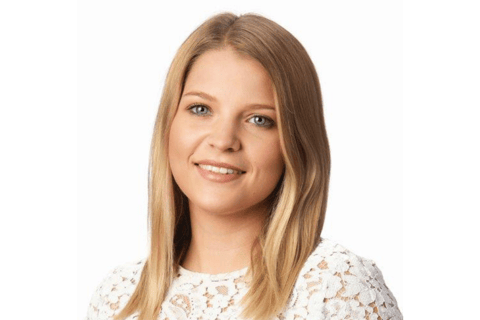 WTW has appointed Sarah Pendred as the new head of due diligence and private equity in Australasia, effective July 11, 2022.
Pendred (pictured) will join WTW's global mergers and acquisitions (M&A) team in its financial lines practice. She moved from another global broker, where she led its due diligence team and worked on various transactions concerning M&A, divestments, public-private relationships, and project financing.
In her new role at WTW, she will be based in Melbourne and focus on assessing operational risk and liability for companies targeted by M&A activity to drive optimal outcomes.
Read more: WTW further expands program insuring endangered coral reef
Steven Torresan, director and practice leader – M&A, FINEX Australasia, said the latest appointment comes when the insurance industry is full of M&A deal activity.
"Sarah's remit will also encompass private equity, and she will play a key role in further building WTW's private equity capabilities. Through such activities as insurance due diligence, integration, and 100-day plans, Sarah will assist private equity clients throughout their investment lifecycle and develop the very best risk mitigation and management strategies for their portfolios," he continued.
"Along with her experience in due diligence, Sarah has considerable experience in general broking across a number of industries, including real estate, manufacturing, transport and logistics, retail, energy and power, and healthcare."
The announcement follows the entrance of Frank Schepers to WTW to lead its Insurance Consulting & Technology (ITC) business.