XL Catlin announces extended partnership | Insurance Business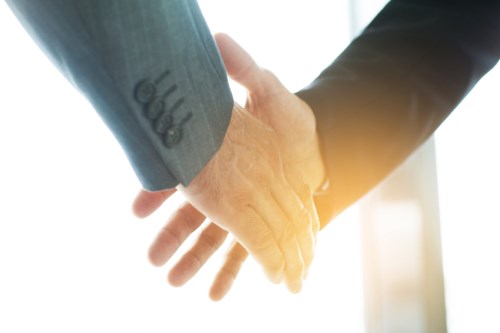 XL Catlin
has announced an international partnership with specialist risk and business intelligence consultancy S-RM.
S-RM will become XL Catlin's provider of choice for delivering kidnap and ransom response services to policyholders around the world, effective January 1.
The two businesses have worked together on crisis management solutions since 2013 and S-RM has now put together a team of 18 professionals around the world to help clients prevent and respond to kidnap and ransom incidents.
The team will also work on crises such as political evacuation, maritime piracy, active assailant attacks and workplace violence.
Charlie Matheson, global head of Kidnap & Ransom at XL Catlin, said that by partnering with S-RM, XL Catlin clients will be able to use its global security insight platform to help provide detailed information on security risks.
"Their [S-RM's] global footprint allows them to support our clients across the globe and the breadth of crisis management services they offer, from kidnap and ransom prevention training to cyber security planning, sets them apart in the market," Matheson said.
The news follows that of XL Catlin announcing the launch of a new Active Assailant, Loss of Attraction and Threat (ALT) solution which will be underwritten in Singapore, the United Kingdom and United States and available for clients in Australia.
Related stories:
XL Catlin launches new product
XL Group appoints investment chief