XL Catlin reaches $2 billion landmark with construction business | Insurance Business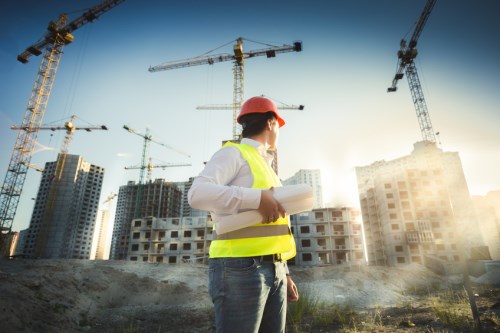 Specialist insurer
XL Catlin
has announced that its North America construction business has reached two significant milestones.
The business's first milestone was having reached its seventh year in operation; the other is attaining $2 billion in gross written insurance premium.
Celebrate excellence in insurance. Nominate a worthy colleague for the Insurance Business Awards.
"In 2010, at a time when the construction industry was struggling from an economic downturn, XL Catlin invested in building a dedicated insurance business focused on delivering the effective risk management guidance, services and insurance products to North America's top contractors when they needed it most," commented XL Catlin North America Construction leader Gary Kaplan.
Search and compare insurance product listings against Construction Risks from specialty market providers here
"Now, with commercial construction activity in full swing, our clients are clearly seeing the benefits in working with the market's experienced construction risk management team to help maintain their forward momentum. Our significant premium climb – doubling our GWP in just about 18 months – is proof."
According to US Census Bureau statistics, the construction industry experienced over $1.7 trillion in revenue in 2016, with more than 729,000 construction companies employing over 7.3 million people. A recent Dodge Data & Analytics survey suggests that the industry is set for further expansion, predicting a 5% growth in construction startups in 2017.
"Construction risks are complex and very few insurance carriers have the ability to comprehensively address these risks. But I'm proud to say that we do," Kaplan added. "Our success in such a short period of time hinges on this team's ability to build long-term relationships with contractors, clearly understanding their changing business needs and issues they face and providing them with products and services that help them protect their profitability, maintain a competitive edge and improve safety on the jobsite."
Related stories:
XL Catlin announces new office
XL Catlin swoops for industry veteran from AIG