'You can't make everyone happy' | Insurance Business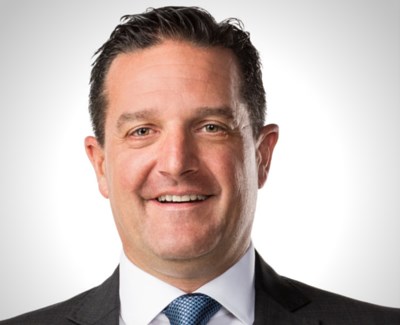 Nicholas Bedggood from Citadel Insurance Services in NSW tells
Insurance Business
why he swapped a career in luxury yacht sales for broking, how he'd change the insurance industry and the best advice he's ever been given.
1. Why insurance?
My background was in luxury yacht sales, but when the GFC hit I quickly realised that everyone and every business needs insurance, but not everyone needs a boat! I had some friends who were brokers and they sold me the idea of a career in broking. I only joined the industry in 2014, but have never looked back, and recently launched Citadel Insurance as part of the
Westcourt General
network.
2. How would you sum up insurance brokers in three words?
Reliable, dependable, helpful.
3. How would you change the industry?
Make entry to the industry more visible and develop a more formal pathway to entry.
4. Best advice you've ever been given?
You can't make everyone happy.
5. What is the strangest thing you've ever arranged cover for?
Liability for commercially used drones. I'm glad I have that experience now, because it's going to get bigger and bigger.
6. If you were Prime Minister for one day, what would you do?
I'm a commercially qualified boat skipper, and have completed the Sydney to Hobart three times, so I'd probably just go sailing.
7. What's the biggest challenge facing the industry today?
A lack of confidence, which is preventing business investment and stopping new SMEs starting up.
8. What has been the highlight of your career?
Receiving the NIBA Professional Excellence Scholarship in 2015 to complete my Diploma of Insurance Broking. Balancing study with family life and running a business is a challenge, but it's one I'm really enjoying.
9. What's your favoured style of coffee?
Frighteningly strong cappuccino.
10. NRL, AFL, soccer or other
Rugby Union and yacht racing!