Youi says goodbye to YouiDollars and hello to "anytime" offers | Insurance Business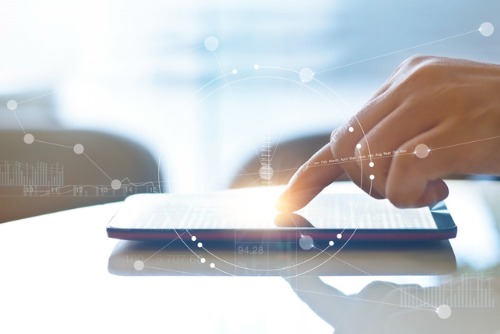 Insurer Youi has upgraded its YouiRewards programs to help customers save further and faster.
In 2016, Youi launched YouiDollars to reward policyholders with savings on everything from daily purchases such as food and clothing to life experiences.
Read more: Youi reveals new customer loyalty scheme
But starting this week, YouiDollars will no longer be required. Youi customers can now have access to offers and discounts from the insurer's more than 1,000 partners nationwide anytime, with no more hoops to jump through.
"We have received great feedback about the YouiRewards program since it first launched, and customers are about to see even more benefits without the need for checks and balances," said Fabrizia Roberto, chief growth officer. "From May 01, 2019, we're saying goodbye to YouiDollars and giving customers 'anytime' access to offers from brands like Caltex, Flight Centre, Event Cinemas, and more."
YouiReward can be accessed by downloading the Youi app, available both on the App Store and Google Play.