Zurich to go pink for breast cancer awareness | Insurance Business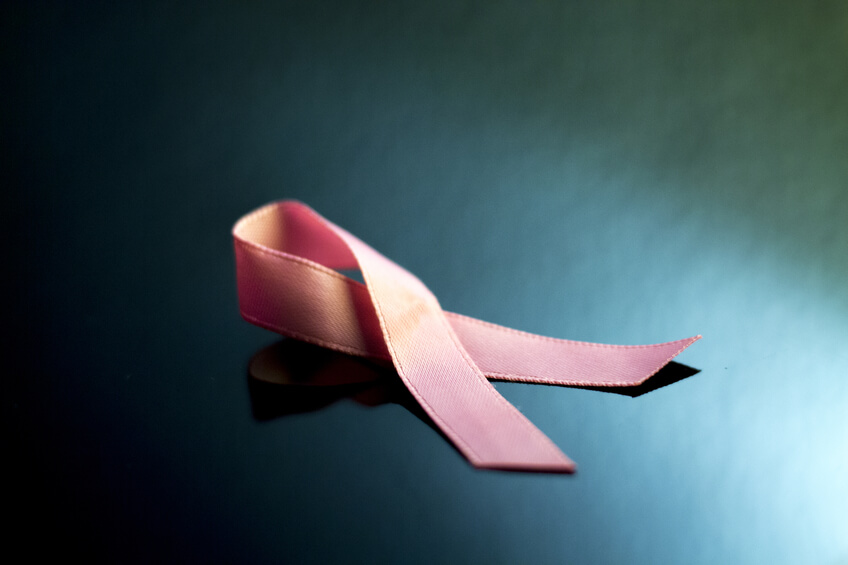 Insurance giant Zurich is urging Melbourne residents to book their tickets for Field of Women Day to support breast cancer awareness.
Zurich said its link-up with Melbourne Football Club allows it to take part in the iconic "Field of Women" event and support the Breast Cancer Network of Australia through the "Pink Lady" round of AFL, to be played on August 12.
The Field of Women event will be held prior to the blockbuster Round 21 match between Melbourne FC and the Sydney Swans, and will see roughly 18,000 people in pink ponchos standing together on the MCG in the shape of BCNA's Pink Lady.
"We encourage everyone who is in Melbourne that day to head to the game and get involved with a range of family activities commencing in Yarra Park outside the MCG from 11am, including a Zurich photo booth and giveaways for participants and football fans to keep as mementos of the day," Zurich said in a statement. "The iconic imagery from past Field of Women events has become an international symbol of breast cancer peer support."
Those who can't participate in the event but would like to support the cause can visit BCNA's website to donate.
Zurich noted that an estimated 18,238 Australians will be diagnosed with breast cancer in 2018, or an average of 50 people a day.
Related stories:
Zurich-led flood resilience alliance picks up five-year extension
Zurich offers insight on catastrophic events