Zurich trains its 2nd batch of next-gen broker leaders | Insurance Business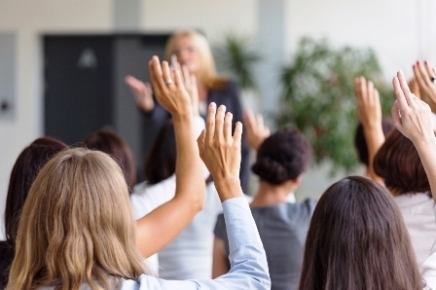 Zurich has provided eight broker leaders the opportunity to enhance their industry knowledge, leadership skills, and strategic thinking – all in an international insurance context.
Accompanied by Zurich representatives Annmaree Bell and Khoder Chehade, the broker leaders travelled to Switzerland as part of Zurich's annual 1872 NextGen Leadership Academy, where they undertook various learning modules and attended presentations from senior Zurich group executives.
The program included topics such as global risk outlook, risk engineering, international programs, claims, and personal development. The program attracted continuing professional-development accreditation from ANZIIF and NIBA.
This year's academy inductees were Caitlin Carson of Jardine Lloyd Thompson (NSW), Dale Mackney of United Insurance Group (VIC), Georgina Brown of Peter L Brown & Associates (NSW), Jesse Thorp of Adroit Insurance Group (VIC), Noel Kelly of Austbrokers Transport (NSW), Sam Butson of East West Insurance Brokers (QLD), Sarah Priestley of Marsh (NSW), and Taela Bloemers of Regional Insurance Brokers.
"Zurich's focus is the commercial intermediated insurance market, so we have a strong interest in developing and investing in tomorrow's senior broker leaders," said Bell, Zurich's head of distribution delivery and business insights. "As a leading international insurer operating in Australia and New Zealand, the NextGen Academy is also one of the ways we can 'give back' to our local market and reinforce the exciting and varied opportunities that are available when you choose a career in insurance."
This year's inductees were the second batch to join the program, following the inaugural NextGen academy intake in 2017.