Aon outlines cyber breach impact | Insurance Business Australia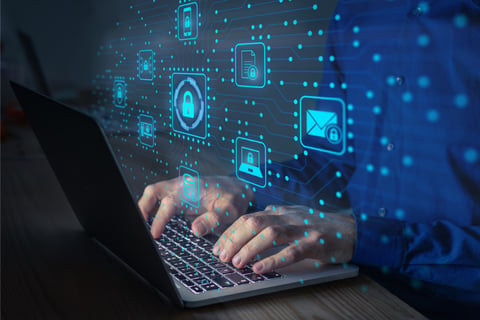 Broking giant Aon Plc is not anticipating a huge blow from a cyber incident it recently discovered.
In a Form 8-K filing with the US Securities and Exchange Commission this week, the London-headquartered and Irish-domiciled brokerage disclosed: "On February 25, 2022, Aon Plc identified a cyber incident impacting a limited number of systems.
"Promptly upon its identification of the incident, the company launched an investigation, and engaged the services of third-party advisors, incident response professionals, and counsel.
According to Aon, the breach – finer details of which were not shared – has not had a significant impact on the operations of the group.
"Although the company is in the early stages of assessing the incident," it added, "based on the information currently known, the company does not expect the incident to have a material impact on its business, operations, or financial condition."
It was, however, stressed that forward-looking statements remain subject to certain risks and uncertainties.
Aon went on to declare: "These forward-looking statements include information relating to the possible impact of the cyber incident, including the company's expectations regarding the impact of the cyber incident on its business, operations, or financial condition.
"The following factors, among others, could cause actual results to differ from those set forth in or anticipated by the forward-looking statements: the ongoing assessment of the cyber incident; legal, reputational, and financial risks resulting from the cyber incident or additional cyber incidents; and the other factors set forth in the company's Annual Report on Form 10-K for the year ended December 31, 2021."
The global business warned that any or all of its forward-looking statements may turn out to be inaccurate, saying that the above-mentioned factors are not exhaustive.