AXA XL seals deal with Microsoft | Insurance Business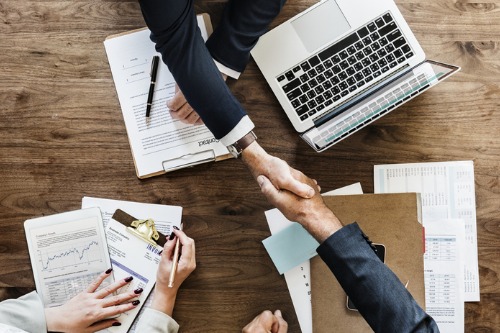 Specialty risk insurer AXA XL is partnering with Slice Labs and Microsoft in a new initiative aimed at helping protect users of Microsoft's digital tools.
Through the partnership, eligible users of Microsoft 365 Business, Office 365 Business Premium and Office 365 Business can purchase online (through Slice's on-demand, cloud-based insurance platform) a comprehensive, end-to-end cyber insurance policy from AXA XL at discounted prices.
The discount will be offered to qualified customers who represent a lower insurance risk, based on a security posture assessment that will be provided by Microsoft Secure Score.
AXA XL's insurance not only covers for any cyber risk-related expenses, but it also provides customers access to incident response and remediation services in the event of a cyberattack.
"This new level of integration with Microsoft and Slice Labs reinforces the fact that insurance is no longer an after the fact product that companies should use as a band-aid when an incident occurs," said AXA XL chief underwriting officer for the North America cyber insurance team John Coletti. "We're excited to bring a solution to market that only large enterprises have procured in the past to SMBs who need it just as badly."
AXA XL and Slice had collaborated last year to offer a cyber insurance policy designed with small and mid-sized businesses in mind. The product was made available on Slice's Insurance Cloud Services (ICS) platform, allowing clients to secure coverage in minutes.
The new partnership with Microsoft effectively extends the product's availability to those who use the software giant's office applications.
"Slice Labs and AXA XL share our vision to improve cyber health so that businesses can confidently achieve their goals without the fears of being paralysed by cyber criminals," commented Microsoft Security & Compliance senior business development & strategy manager Tara Knapp.
Earlier this year, an expert from cybersecurity and recovery firm Proven Data observed that several data breach incidents in 2018 occurred at organisations that were using Office 365. The expert also warned that many more Office 365 breaches could occur during tax season.