Beazley reveals booking system for virtual meetings | Insurance Business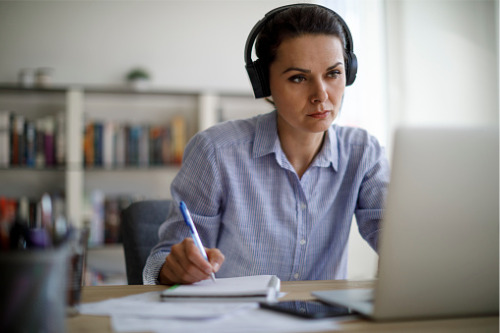 Specialist insurer Beazley has announced the launch of an online booking system that will allow brokers to arrange virtual appointments and secure relevant documentation from underwriters.
Beazley Booking, built in collaboration with Microsoft and IT consultant Redspire, enables brokers to view underwriter availability, book a meeting time, upload an agenda and documents, and view all of their scheduled meetings with Beazley underwriters. The application aims to ensure that brokers retain consistent access to their underwriting contacts during social distancing, and as the insurance industry adopts more flexible work practices in the long term. It also gives underwriters access to a detailed log of broker inquiries and appointments.