Emergence Insurance appoints new head of corporate cyber | Insurance Business Australia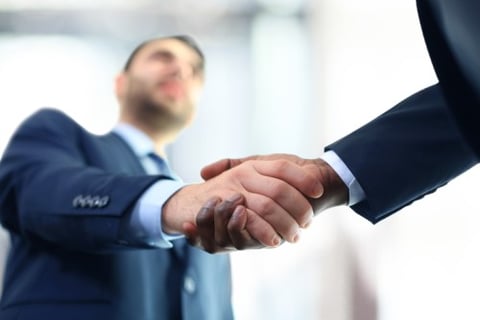 Cyber insurance specialist Emergence Insurance Pty Ltd (Emergence) has expanded its team following its strong growth by appointing Trent Nihill as its new head of corporate cyber.
Nihill has over 14 years of experience in the insurance industry in Australia and the UK, where he gained technical skills in financial lines and cyber underwriting.
Nihill joined Emergence from Chubb, where he was the practice leader for the cyber and technology major accounts segment in Australia and New Zealand after joining the company in 2019. He also worked for CFC Underwriting in the UK as an underwriter for the international cyber team, reviewing risks focusing on the UK, Canadian, and Australian markets.
In his newly-created role at Emergence, Nihill will be responsible for developing relationships with the mid-market and large corporate clients providing a concerted effort and offering both primary cover and excess layer cover.
Emergence founder and chief executive officer Troy Filipcevic said Nihill's experience enhances the company's ability to provide brokers with insurance solutions for their clients.
"It's absolutely brilliant having Trent join the Emergence team. We will all benefit from Trent's global experience in cyber underwriting as we continue to take Emergence forward, and the timing is right for us to focus on the mid and large corporate client markets," Filipcevic added.
Commenting on his appointment, Nihill said: "I am excited to be joining a company that has cyber at the heart of everything it does and is a pioneer in the cyber market. It now feels like the perfect time to have an underwriting agency like Emergence offer both primary and excess capacity in the corporate market. I look forward to joining Troy and the team on this new endeavour."