LSM to back WTW's Climate Transition Pathway | Insurance Business Australia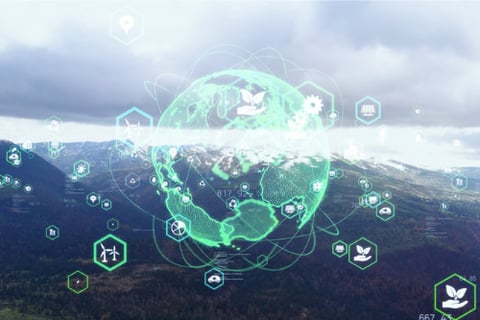 Willis Towers Watson has announced that Liberty Specialty Markets has aligned capacity to support WTW's Climate Transition Pathway (CTP), an accreditation framework that allows insurance companies and financial institutions to identify businesses with robust low-carbon transition plans aligned to the Paris Agreement.
Liberty is the first major insurer to align capacity to support CTP, which is an industry accreditation model to help companies transition to a low-carbon economy. Companies that achieve accreditation will be able to access insurance capacity and capital to support their transition and help them meet low-carbon commitments.
"We are delighted that Liberty is supporting the CTP solution," said Graham Knight, global head of natural resources at Willis Towers Watson. "As part of our ongoing commitment to create innovative solutions for a low-carbon economy, we are supporting organisations through an orderly transition to enable them to have continued access to insurance as they transition and benefit from a greater level of certainty around the future availability of risk capacity, helping them deliver a sustainable future."
"Climate and environmental challenges continue, and all businesses are having to review their sustainable credentials," said Michael Gosselin, chief underwriting officer – specialty at Liberty Specialty Markets. "We are delighted to be collaborating with Willis Towers Watson on the Climate Transition Pathway, which will provide a best-practice industry standard to help businesses move to a more sustainable future."