OAMPS teams up with CGU on new hospitality facility | Insurance Business Australia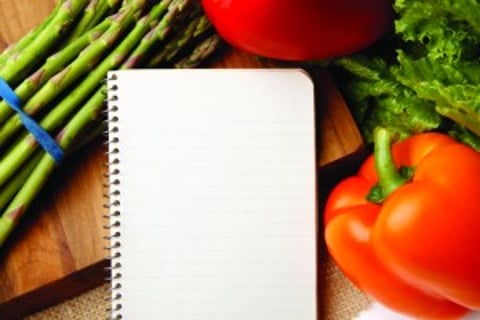 OAMPS has partnered up with CGU to launch a new restaurant and catering insurance scheme.
OAMPS, the endorsed insurance brokers for Restaurant & Catering Association Australia, will provide members in the restaurant & catering industries.
OAMPS has been writing hospitality business with CGU for more than seven years. Due to their "fruitful relationship", CGU approached OAMPS to formalise their partnership in this new restaurant scheme nationally.
Meg Long, OAMPS national manager for affinity and insurer relationships said: "There have been a number of new restaurant schemes over the past five years with well under market rates that prove not to be sustainable."
Long said while OAMPS' rates were competitive, the broker was not under market to ensure longevity for the scheme.
She added: "We have clear eligibility criteria guidelines to manage the types of risks we put into the facility to safeguard its durability. Our program provides our clients with the benefit of brokers that specialise in hospitality and have proven risk management experience."