Chubb selects new head of cargo | Insurance Business Australia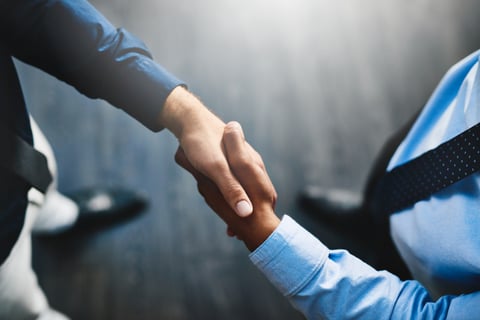 Chubb has announced the appointment of Alex O'Brien as head of cargo for Chubb Global Markets (CGM), the company's London market wholesale and specialty business, including its Lloyd's platform.
In this role, O'Brien will lead the development and management of the CGM cargo portfolio. He will be based in London and report to David Kirk, CGM head of marine. O'Brien succeeds Kirk as head of cargo following Kirk's promotion to head of marine in July.
Prior to taking on his new role, O'Brien served as deputy head of cargo. He joined CGM in 2015 as an underwriting assistant.
O'Brien's promotion is part of the wider growth and development of CGM's marine team, including the recent hire of Chris Tuberville as head of hull, the company said.
"I am very pleased that we have been able to appoint Alex to this well-deserved role," Kirk said. "CGM's ability to promote from within is key to maintaining consistency and continuity in our approach to the cargo product and market. Alex's deep knowledge of our business, brokers and clients means he will be best placed to lead the ongoing growth of our cargo capability as we continue to expand our team and capitalise on new opportunities."
Have something to say about this story? Sound off in the comments below.