MS Amlin enhances protection and indemnity capacity | Insurance Business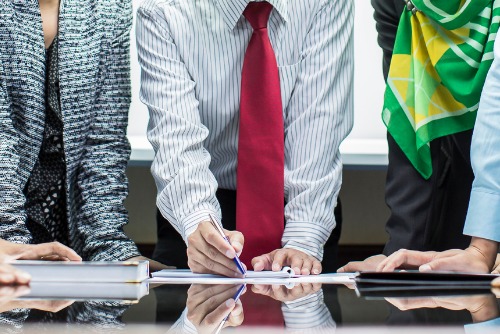 MS Amlin has welcomed 2019 with stronger protection and indemnity (P&I) capacity.
The fixed premium P&I insurer said the increased capacity will allow it to offer as much as US$1 billion for shipowners' P&I and a maximum of US$500 million for charterers' liability.
It added that capacity provision is possible via various channels.
"Through MS Amlin Insurance SE, we can provide ground up capacity up to US$500 million," noted MS Amlin. "Through our Lloyd's Syndicate 2001, we can provide ground up capacity up to US$100 million.
"Excess capacity placed on a direct basis with Lloyd's of London and selected insurers, provides limits of up to USD$1 billion."
Part of Mitsui Sumitomo Insurance, MS Amlin provides specialist P&I cover and has a premium income of US$60 million. Its P&I headquarters is in Rotterdam, with additional offices in London, Paris, Dubai, and Singapore.