Skuld enjoys 125% increase in bottom line result | Insurance Business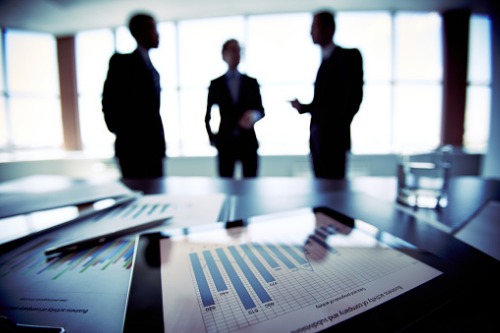 During a time when most insurers have been reporting expensive hits from the COVID-19 pandemic, it seems the waters are comparatively smooth for marine insurer Skuld.
Admittedly, its full year financial results, which have just been reported for the year ending February 20, 2020, don't take into account the peak period of the coronavirus pandemic – but, nonetheless, they are still eye catching. The firm has enjoyed a bottom line result of US$25 million – that's a 127% increase on its US$11 million result in 2018/19.