Ukrainian grain insurance facility procures first placement | Insurance Business Australia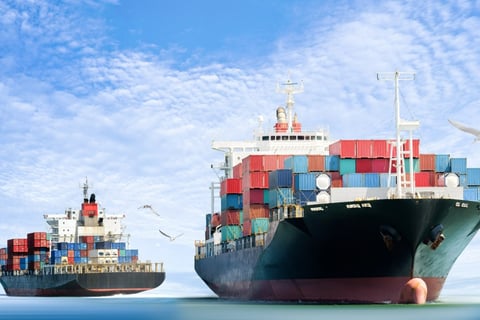 Global insurance broker Marsh and Ascot Group, a global specialty (re)insurer, have announced the first insurance placement for their new marine cargo and war facility. Launched earlier this month, the facility provides cover for Ukrainian grain and other food supplies being shipped through the safe corridor established by the Black Sea Treaty between Russia and Ukraine.
Marsh, AScot and other insurers that are part of the facility have agreed to extend it to clients of Lloyd's of London-registered brokers. The move aims to provide additional support to ongoing humanitarian efforts to alleviate continued pressure on supply chains and food security, Marsh said.
The marine cargo and war facility provides up to US$50 million in all-risks marine cargo and war coverage. It allows ships transporting grain and other designated food products from Ukrainian ports to have reliable coverage in place for their export voyages, Marsh said.
Read next: Marsh launches insurance facility for hydrogen energy projects
"Cargo and war insurance will play a pivotal role in the broader resumption of grain and other vital food exports from Ukraine's Black Sea ports," said David Roe, head of UK cargo at Marsh. "By making the facility available to clients of Lloyd's of London-registered brokers, it is our hope that we can all work together to support international efforts and help ensure Ukrainian grain reaches the world's most vulnerable people during this terrible time of conflict."
"We're delighted to provide coverage to the first insured using this facility," said Chris McGill, head of cargo at Ascot. "Since its launch, we have seen significant demand for the product from a number of clients and brokers. It's great that this mission-driven initiative is open and able to meet that demand for all who may need it."